Laboratory &
Environmental
Demo/Rental Instruments
Find short- and long-term rental solutions for your measurement device needs.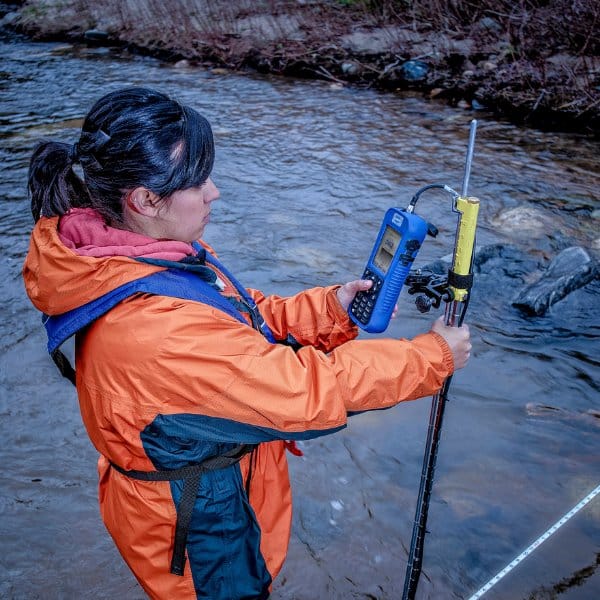 Zero maintenance requirements
No calibration costs
Try the product before purchasing
Rent-to-own option: take a portion of the rent and apply to the purchase price
Long-term rent-to-own purchase options are available. Contact us to learn more and get started.
Rent High-Quality
Instruments
Get the best products on the market at no commitment.