Improving
Quality
Through Better
Measurement
We provide measurement, monitoring, and quality assurance capabilities to enhance environmental and laboratory work across Canada.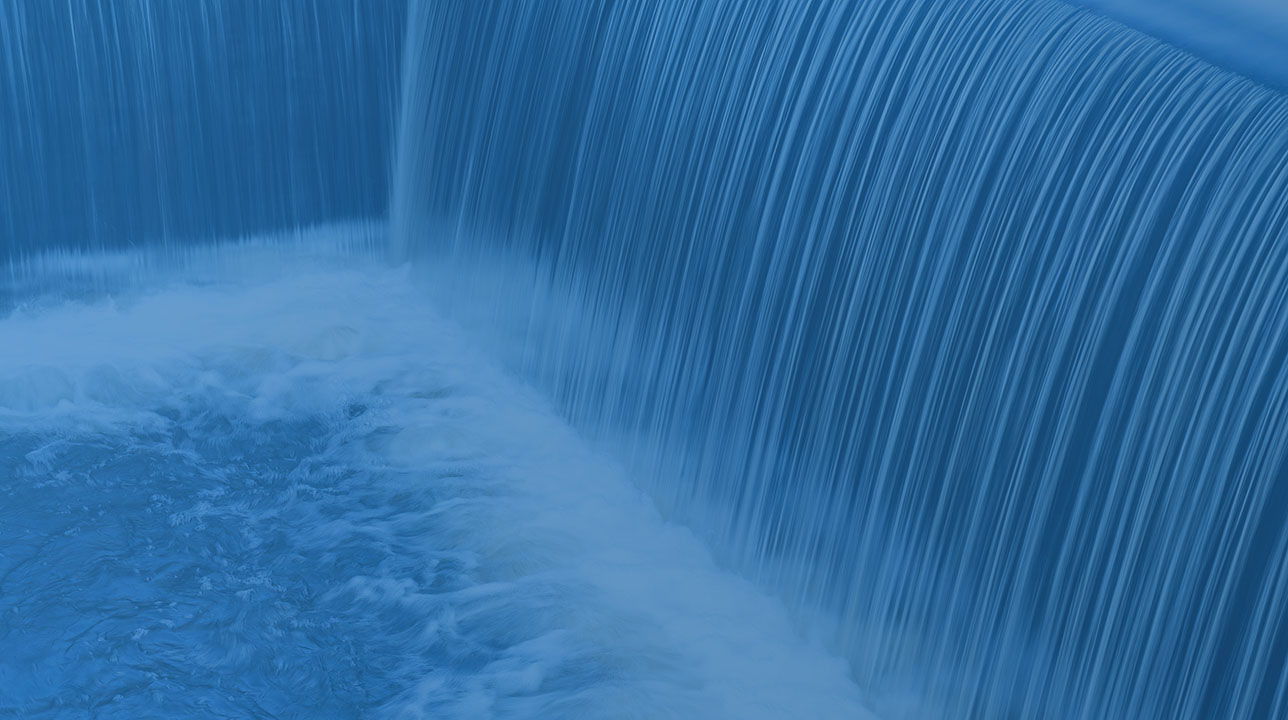 Schedule service, preventative maintenance (PM) and calibration to keep your instruments accurate and reliable. Or enlist our monitoring and sample testing services to take the measurements for you!
User Courses and Training
Empower your team to get the most out of your instrumentation.
Since 1972, we have provided accurate, reliable and repeatable data monitoring and measuring capabilities.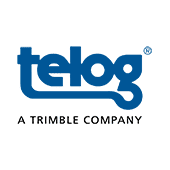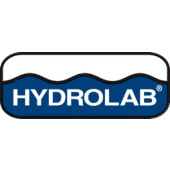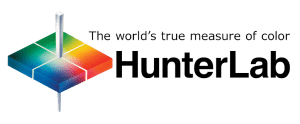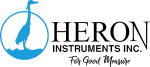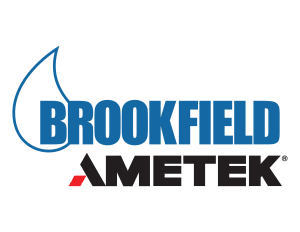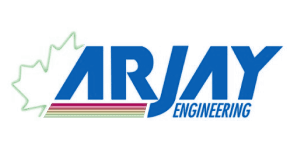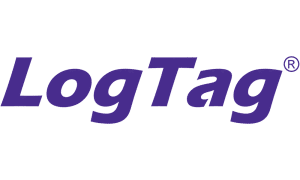 Sign up to receive information, industry trends and news from Can-Am Instruments.
"*" indicates required fields
Whether you need water quality testing, data loggers or other measuring instrumentation, reach out and get started on improving your quality through better instrumentation.