How To
Effectively Compare
Two Viscosity Measurements
The 1.5 hour course includes an one hour long interactive presentation, followed by a Q/A period. Training materials and props will be used. The session will be fine-tuned to cover your particular needs.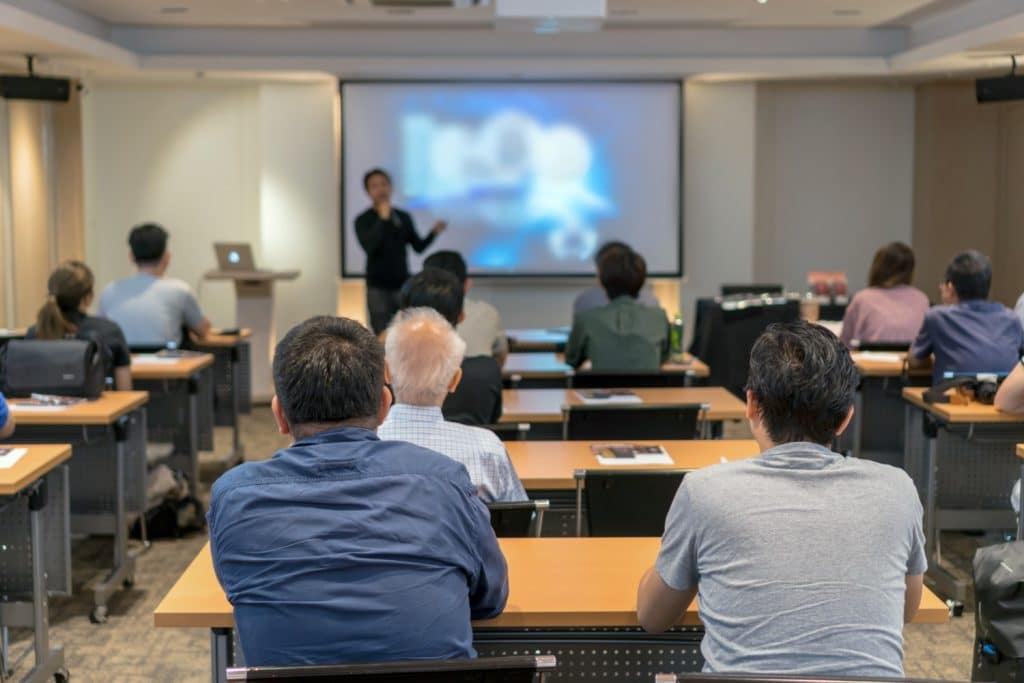 Brief introduction to fluid's behaviours: Newtonian and Non-Newtonian
Brookfield's rotational principle of operation
Viscometer spring torques and speeds
Factors that affect viscosity
How to report a viscosity measurement
Comparing two viscosity measurements
Virtual using Zoom or Microsoft Teams video platform
$160.00 per attendee. Please contact us for company group pricing.
"*" indicates required fields